Free Instant Quote
Worrying about how much you will have to spend in implementing ISO standards, following regulations, and being able to conduct Documentation Audits?
You are just right for worrying about this since the expenses aren't that low for companies to ignore it. However, it all depends on certain aspects and facts:
Who is the company that will help you to keep your standards in check?
How many people you have to train to conduct the audit?
Do you have all the materials and required elements to conduct it?
With the first aspect, we will be able to help you. At ISO Pros, we worry about your ISO needs and how our team can help you with. Our worries go further than just supporting and assisting you in implementing them but also go to the point where we want to make the entire process accessible and affordable for you.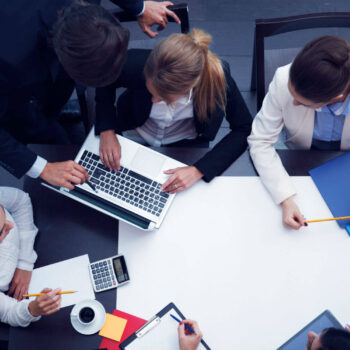 Therefore, you don't have to worry about the costs or prices when contacting our company and asking for the services. Also, we have several options available depending on what you need in specific that will help you to save some money and time.
For example, do you need support to keep your ISO Documentation Audits in check or you only need a validated company to get certified?
Unlike other organizations and companies, you don't have to access our support and assistance to get your certification. You only have to contact us and request the certification option for our experts and team to work around this need and requirements only. That being said, our prices for this and more aren't as expensive as other companies, if they can even classify or be considered expensive.
To make sure you are also accessing and paying what you are willing and able to we have developed a quote system. With it, you can contact our company and request a quote for the service and needs you have and require from our company. In the document we will send you, you will find all the details, elements, and aspects involved in the entire process and required to get the final results.
For example, what do you need to get certified? What does it involve accessing your certification with our company?
You will have all the details layout with the specific costs. This service is completely free and you can request your instant quote with the form below. We will request your contact information, the company's name, ISO needs, goals and objectives, and expectations you have of our company.
The more detailed you are with the information we request, the more accurate we can be at the moment of providing the quotation. If there is some missing information or details that we really need to provide you with the quote, our team will be in contact with you via email or phone to request it and help you to know what we are referring to.
This install quote service is called this way because you will receive it within the first 24 hours or have one of our experts contact you for the missing details.